Items:, Value: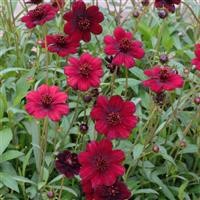 £25.25
Sumptuous velvety-bronze flowers on lanceolate green foliage. This newly bred variety provides even more of a chocolate scent than the previous form and is more compact for pot and garden.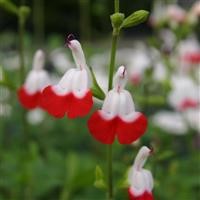 £23.25
This is a wild selection of the Mexican Salvia microphylla - with small green leaves and unique scarlet-red and white, two-toned flowers. Depending on temperature and moisture these will tend to appear almost completely red or white at any one time, but usually both colours are showing.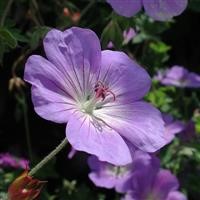 £54.75
Marbled leaves with a soft velvety texture and large, cupped, blue flowers with white centres and maroon veins in late summer.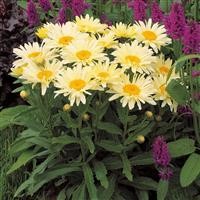 £31.00
This medium sized Leucanthemum has compact, dark green foliage with strong upright stems. The Blooms have lemon-yellow petals surrounding a yellow button eye. The petals age to soft butter yellow then finally ivory.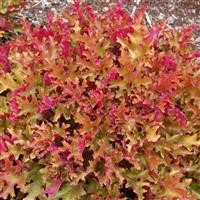 £47.75
A great garden performing amber coloured Heuchera. Spring foliage is more purple and summer becomes more red.