Items:, Value: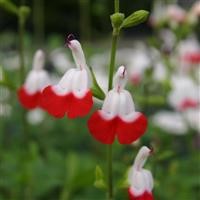 £23.25
This is a wild selection of the Mexican Salvia microphylla - with small green leaves and unique scarlet-red and white, two-toned flowers. Depending on temperature and moisture these will tend to appear almost completely red or white at any one time, but usually both colours are showing.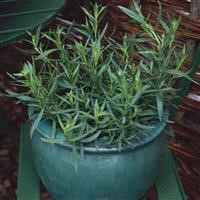 £28.00
Familiar aniseed flavour from the silver-green foliage of this herbaceous, upright, but spreading plant. Often used in sauces, vinegars, chicken and egg dishes.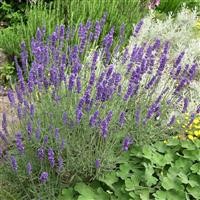 £28.50
An excellent dwarf lavender with very dark-purple flowers and narrow green leaves.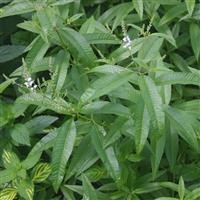 £27.50
The best lemon scented plant often used in cakes. With a semi-hardy, upright bushy, pale-green, narrow leafed foliage and small sprays of white flowers.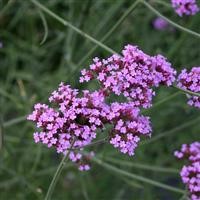 £20.50
A traditional tall hardy Verbena which sways in the breeze and seems to keep on flowering.