Items:, Value: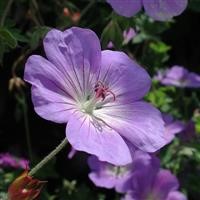 £54.75
Marbled leaves with a soft velvety texture and large, cupped, blue flowers with white centres and maroon veins in late summer.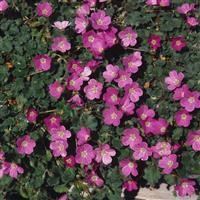 £28.50
By far the best rose-pink form available. This Erodium has a slightly larger habit than its predecessors, whilst maintaining a compact habit, lovely dark foliage and vibrant pink flowers through summer.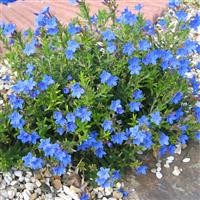 £27.50
Brought over to the UK in 1825, this alpine has beautiful, bright sky-blue flowers for most of the summer.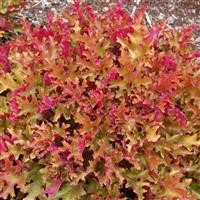 £47.75
A great garden performing amber coloured Heuchera. Spring foliage is more purple and summer becomes more red.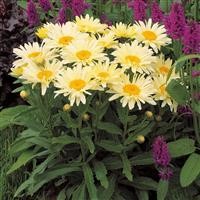 £31.00
This medium sized Leucanthemum has compact, dark green foliage with strong upright stems. The Blooms have lemon-yellow petals surrounding a yellow button eye. The petals age to soft butter yellow then finally ivory.